For more information on Heavenly Healing Mobile Massage, please visit my
website
. Learn something new daily,
"LIKE"
Heavenly Healing Mobile Massage on Facebook!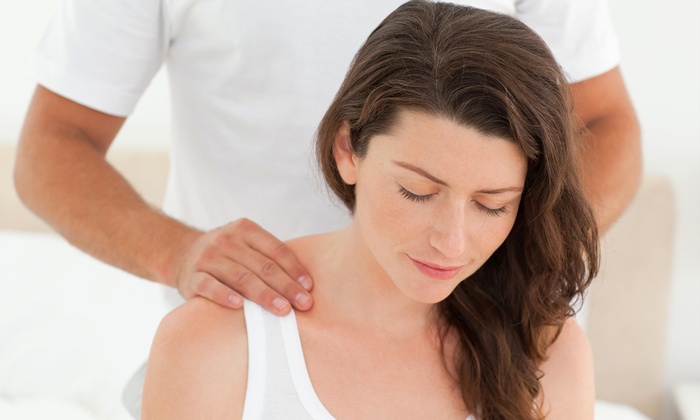 Wouldn't you love to learn how to massage your partner for more then 5 minutes? Would you like to create more intimacy and touch in your relationship? I've been doing massage for over 13 years and some of the biggest complaints I hear from couples is that their partner doesn't massage long enough (on average about 5 minutes), that they press too hard and it hurts, or way too light and it's annoying.
There is an easy solution to this problem: book your couples massage class! You will learn hands-on techniques to massage your partner in the comforts of your home. You will learn techniques for the quick and easy shoulder massages and how to massage without hurting your hands as well as massaging for longer then 5 minutes. In addition you will learn techniques that include how to massage your partner in a more intimate setting of a full-body massage (and yes you will be clothed while I'm there). Call now and book your time to create a better, new and intimate time for your and your partner.